Usage of dfferent screens in the back-office is highlighted here.
Dashboard:
Purpose: Business Analytics.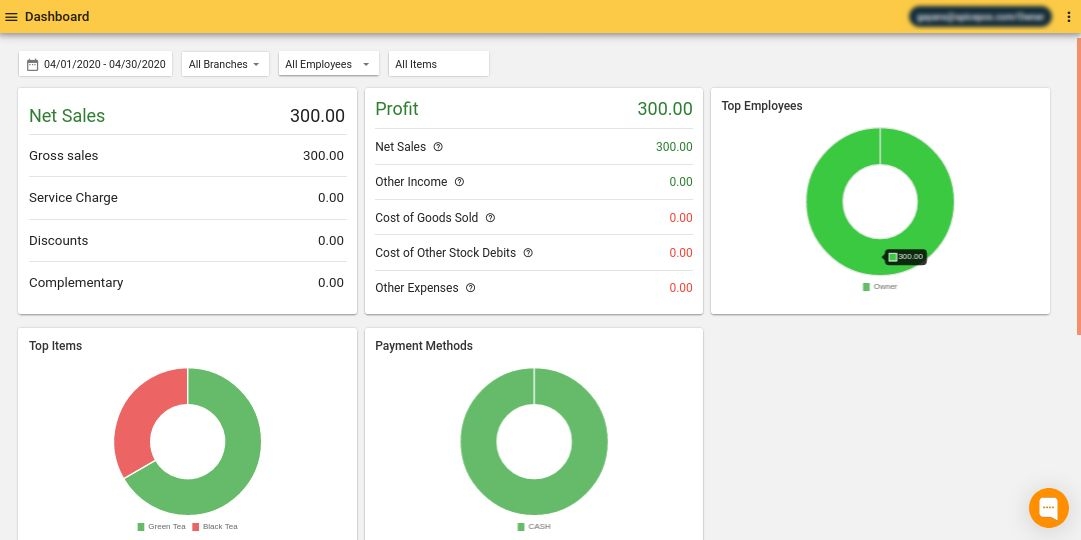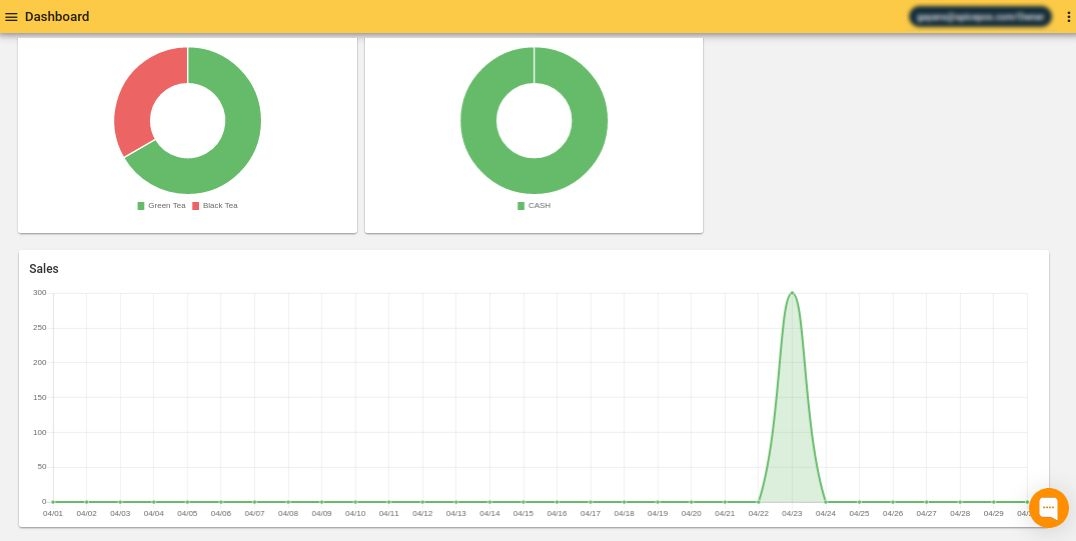 Sales:
Purpose: All sales related reports.

For a restaurant business: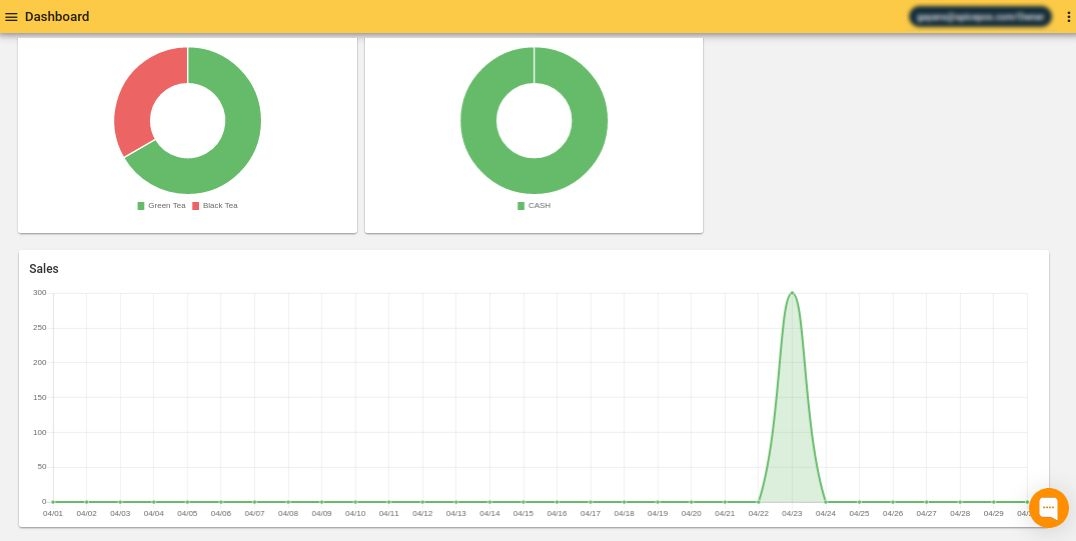 For a retail business:

Inventory:
Purpose: Individual Stock Actions, Bulk Stock Actions and Inventory Reports.


Suppliers:
Purpose: Supplier List and Supplier Payments.


Customers:
Purpose: Customer List, Store Credit Settlement and related Reports.


Employees:
Purpose: Employees and Roles setup.


Branches
Purpose: Branch setup.


Item Setup:
Purpose: Items, Categories and Item Groups setup.


Shifts:
Purpose: Employee Shift and PayIn/PayOut Reports.


Income/Expenses:
Purpose: Entry of Other Income and Other Expense records of the Business.


Discounts:
Purpose: Automatic Discounts setup (for Promotions)


Notifications:
Purpose: Report of App Push Notifications


Settings:
Purpose: Company and Branch level settings


Restaurant / Hotel: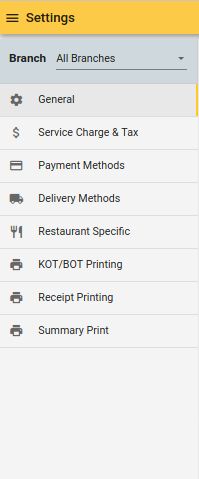 Retail Business: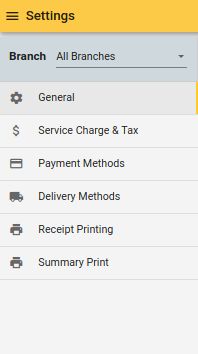 Company Profile:
Purpose: Company Legal Information, Billing Information and Transaction Data Cleanup.