Setting up Company Profile
Company legal information can be updated in company profile screen in the back-office.
Back-Office -> Side Nav -> Company Profile -> Edit Details

Locating company profile screen:

Company Profile Screen: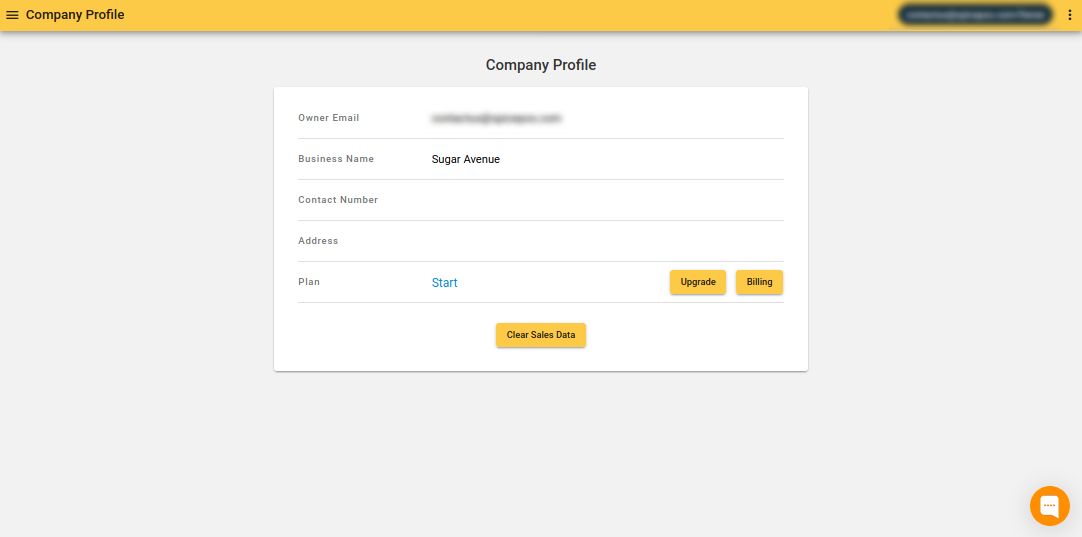 Edit details:
Click on a field for the edit dialog box to appear. Then update details and save.